Supervised rental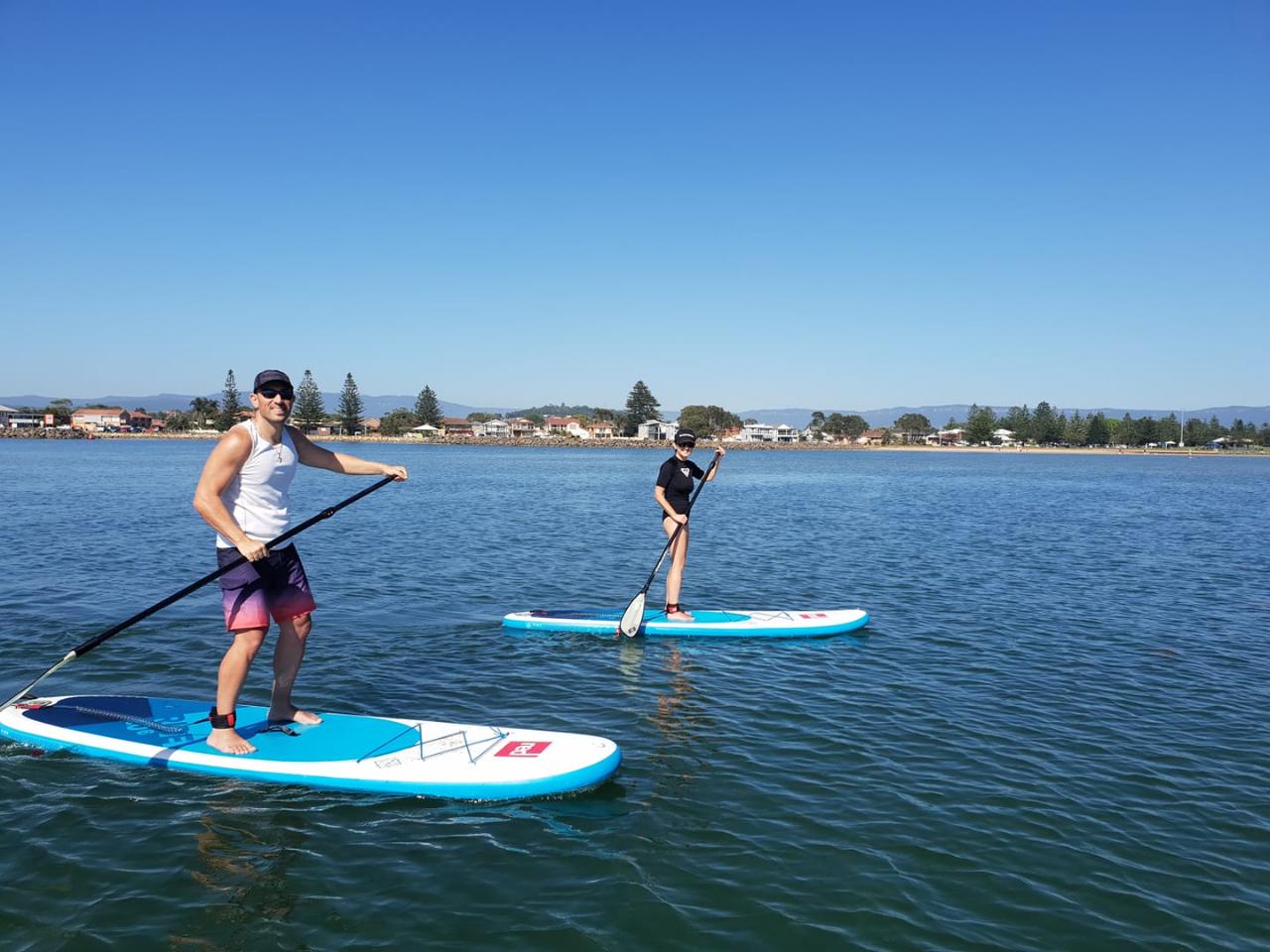 Location: Lake Illawarra, NSW
Product code: Rental
Supervised SUP hire is currently available (maintaining social distancing rules). An instructor is required to be on-site at all times to cover company insurance policies. A designated area is explained to participants at the commencement of the hire.
Participants are to arrive 5 minutes prior to the commencement of the hire to sign on (a disinfected pen will be provided). You will be asked to move directly to the water to start your session. At the end of the session, an instructor will let you know your session has finished and you will be asked to bring all equipment back to the SUP Shellharbour van.
All equipment will be thoroughly cleaned after each session.
Guaranteed fun! Guaranteed exercise!